About Vitreoretina
---
Vision is a process that occurs through an integrated part of a very complex visual system. The retina, a light-sensitive tissue inside the eyeball, is part of that system. The existence of this network is quite instrumental in giving us the ability to see things in great detail. Disorders of retinal tissue can cause permanent visual acuity problems if not treated immediately. Some conditions that are often found in retinal disorders are macular degeneration, retinal artery and vein vascular disorders, diabetic retinopathy, retinal tears, retinal detachment (retina detachment) and various other conditions.
To avoid potential loss of vision, it is necessary to examine the retina, especially if symptoms and signs characteristic of retinal disorders are found. Detection accompanied by treatment as early as possible can increase the chances of maintaining and improving the quality of visual acuity.
Vitreoretinal Service JEC Eye Hospital & Clinics is very experienced in treating retinal disorders. Retinal intervention measures that reach around 3000 each year and are supported by competent experts spread across various branches as well as the most modern supporting tools show a high commitment to providing the best retinal services in Indonesia.
Symptoms & Signs
---
Seeing black spots flying around is often called floaters
Seeing flashes of light suddenly or often called photopsia
Blurred or distorted vision (such as seeing waves in a straight line)
There is a visual field defect
Lost sight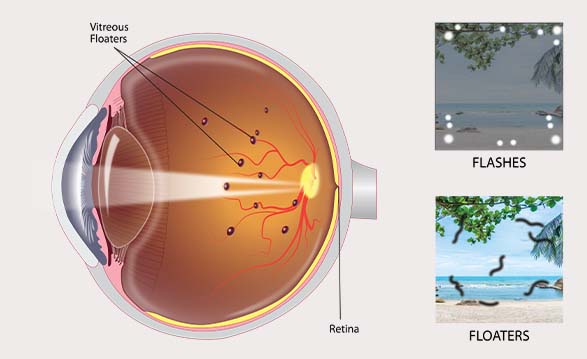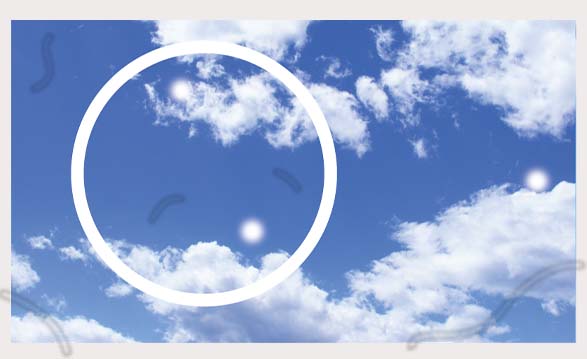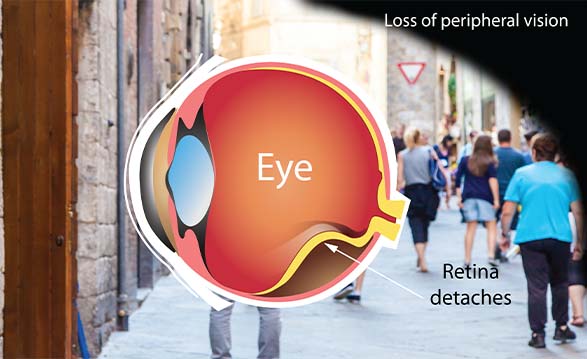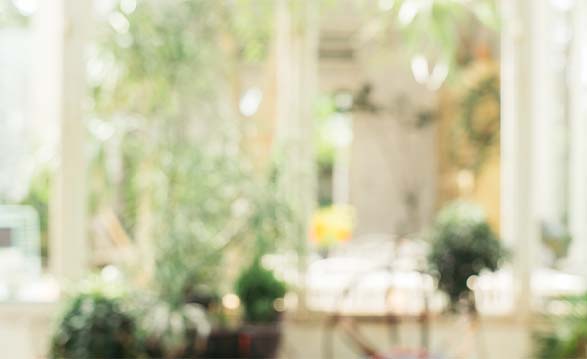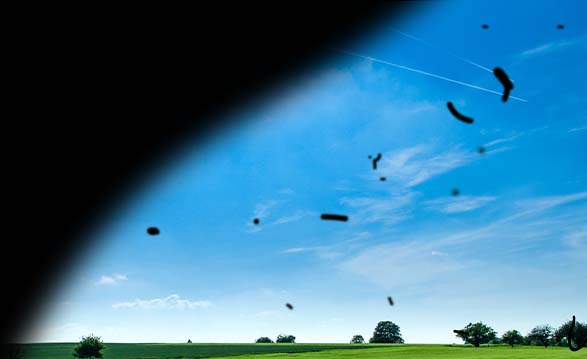 Retina Problems
---
Retina Tear & Retinal Ablation
A retinal tear occurs when the clear, gel-like substance in the center of the eye (vitreous) shrinks and pulls on the layers of tissue with enough force to cause tissue damage. Retinal detachment occurs when fluid passes through a retinal tear, causing the retina to lift from the layer of tissue underneath.
In macular degeneration, the center of your retina begins to deteriorate. This causes symptoms such as blurred central vision or a blind spot in the center of the visual field. There are two types – wet macular degeneration and dry macular degeneration. Many people will initially experience a dry form, which can progress to a wet form in one or both eyes.
If you have diabetes, the small blood vessels (capillaries) at the back of your eye can be damaged and discharge fluid into and under the retina. This causes the retina to swell, which can cloud or interfere with your vision. Or you may develop new, abnormal capillaries that burst and bleed. It also worsens your eyesight.
The epiretinal membrane is a scar tissue or smooth membrane that looks like a wrinkled layer that sits on top of the retina. This membrane pulls on the retina, which changes your vision. Objects may appear blurry or crooked.
A macular hole is a small defect in the center of the retina at the back of the eye (the macula). A hole can develop from an abnormal pull between the retina and the vitreous, or it may occur after an injury to the eye.
Retinitis pigmentosa is an inherited degenerative disease. It slowly affects the retina and causes loss of night and side vision.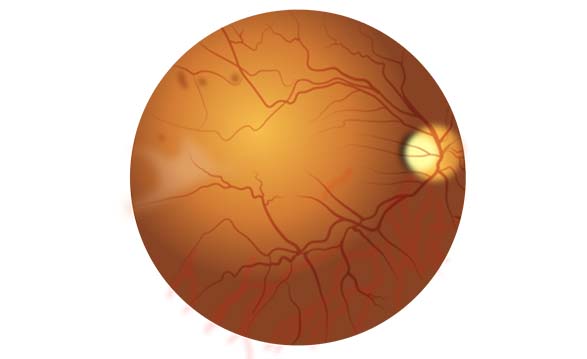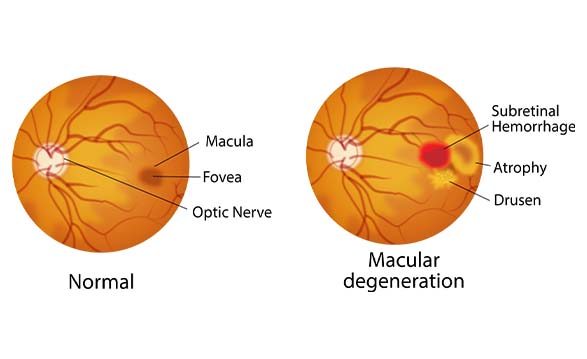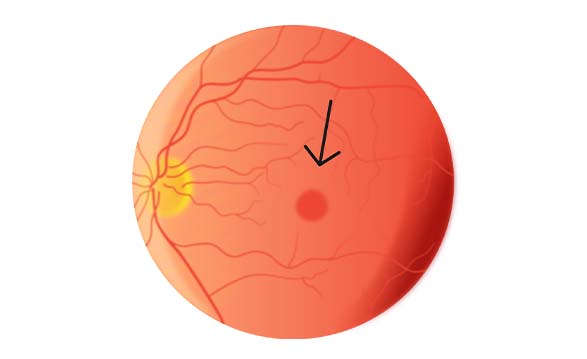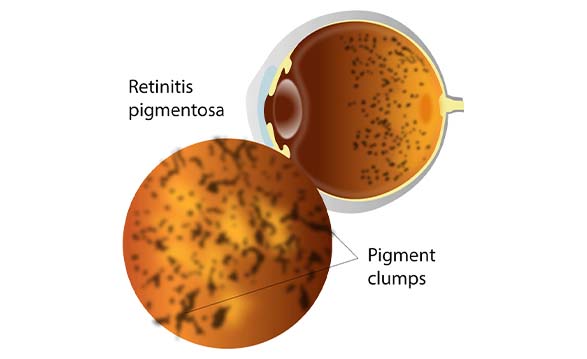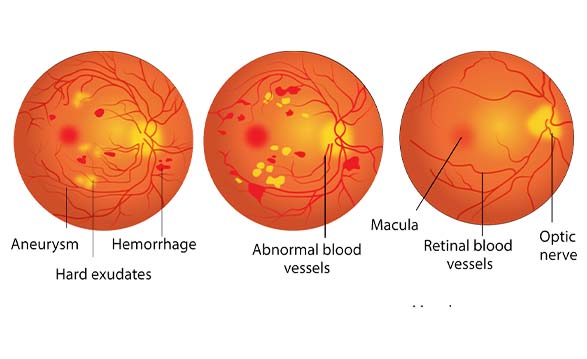 Retina Service Management at JEC
---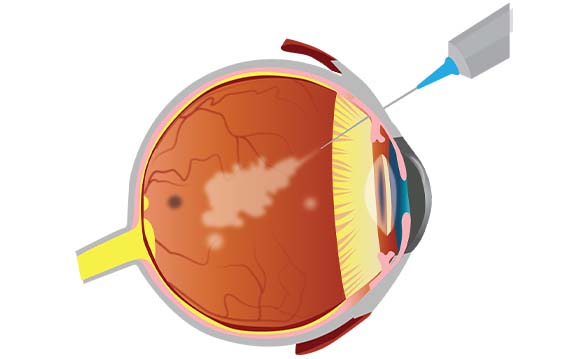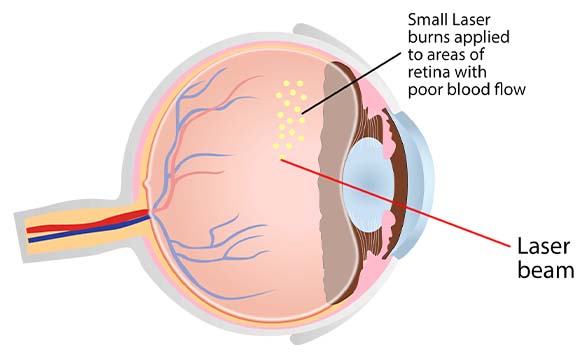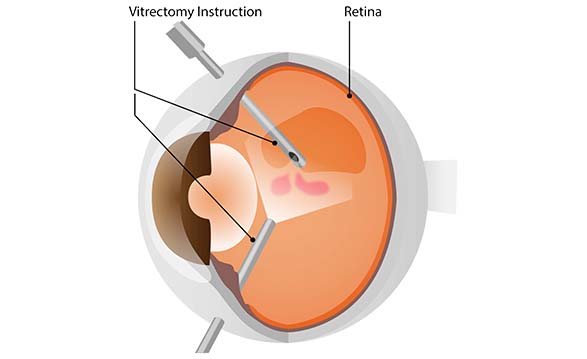 Our Care Team
Head Of Service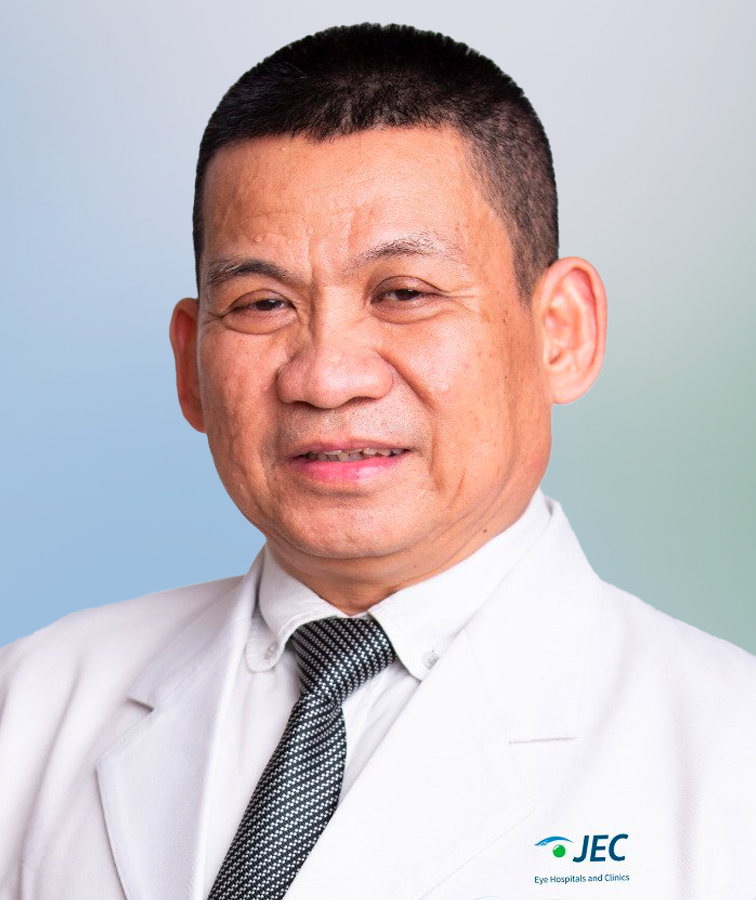 DR. Dr. Elvioza, SpM(K)
Vitreoretina
Member of Services