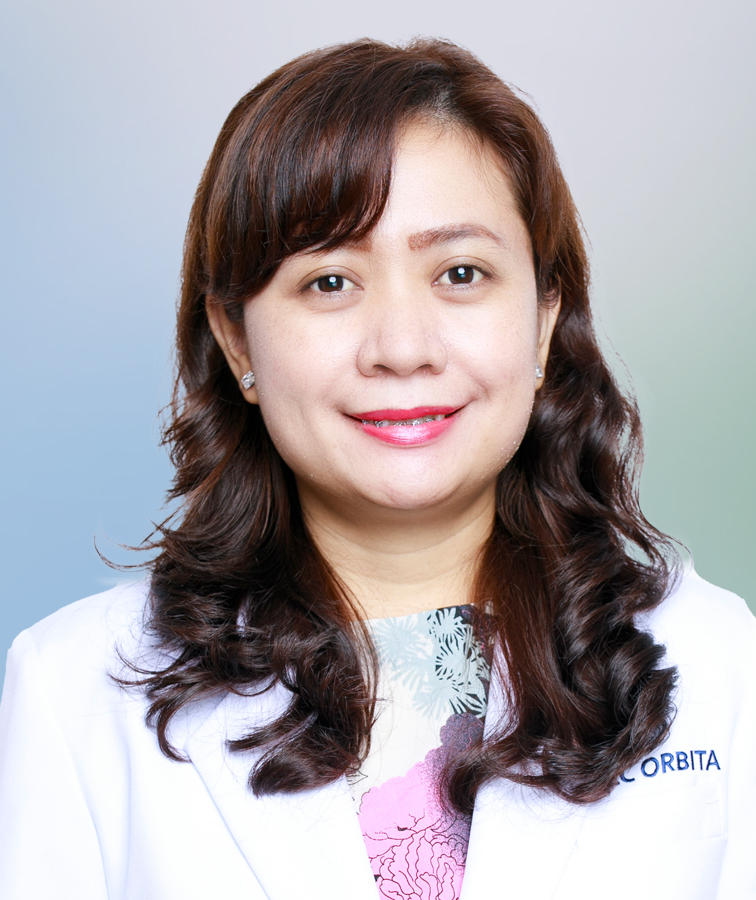 Dr. Idayani Panggalo, SpM
Sub Specialist
Practice Location
Education
---
General Practitioner : Hasanudin University
Specialist : Hasanudin University
Fellowship
---
Fellowship Vitreo Retina, Ninewells Hospital, Dundee, Scotland
Observership in ROP Screening and Laser Pelatihan Lase Narayana Nethralaya Hospital, Banglore, India
Fellowship Surgical Retina, Cicendo Hospital, Bandung (current)
Mini Fellowship surgical Vitreoretina, Cicendo Hospital
Internal Medical dan Basic Surgical Vitreoretina Training In Hasanuddin University Hospital
Visiting Fellow in Ophthalmology and Refraction, Ninewells Hospital, Dundee, Scotland
Appreciation
---
The best graduates of the Medical faculty spesialist Program in University of Hasanuddin, July 2018
The best alumi of Specialist level, Hasanuddin University, September 2018
The Top 10 best graduates of the Nasional Opthalmologist, Period 2018
Publications and Research
---
Crocodile tears following congenital aberrant innervation. (Free Paper in 37th Annual Meeting of Indonesian Ophthalmologists Association. Bandung, Indonesia)
Changes In Retinal Vascular Caliber In Diabetic Retinopathy After Laser Photocoagulation ( Free Paper Persentation in Asia-Pasific Vitreo-retina Society, Seoul, South Korea)
Retinal Vascular Caliber Changes after laser photocoagulation in diabetic retinophaty, Habibah S.Muhiddin, Idayani Panggalo, A.M.Ichsan, Budu, John Ellis, Emanuele Trucco, Medical Journal Of Indonesia.