Cataracts in Children
---
Although it is better known as a degenerative disease and is more common in old age, cataracts can also affect children for various reasons. Babies born prematurely, mothers exposed to rubella or toxoplasma will increase the chances of babies born to have symptoms of cataracts.
Symptoms of cataracts in children can be detected early. Symptoms that may be seen are if the child's eyes look like there is white discharge in the pupil, the eyeball looks unbalanced or the child is easily dazzled when exposed to sunlight. If you find any of the above symptoms, immediately consult an ophthalmologist as early as possible to prevent further eye damage or blindness.
To prevent further damage, cataracts in children can be removed by surgery.
"In pediatric patients, cataract surgery procedures are more complex than adult/elderly patients, so the surgical procedure is performed under general anesthesia to ensure a smooth and comfortable operation," said Dr. Ni Retno Setyoningrum, SpM(K), MMedEdu, specialist in Pedriatic Ophthalmology and Strabismus. "Patients also have to undergo pre-operative examination first, which includes initial conditions before surgery, whether or not an intraocular lens should be implanted, up to an examination of the overall condition of the patient so that they are really ready to undergo cataract surgery."
After surgery, pediatric patients need to undergo amlyopia therapy. This therapy is to familiarize pediatric patients with new eye conditions. Of course the support and attention from the people closest to the child will also help a lot in the healing process. Consult a doctor at JEC regarding the most suitable therapeutic process for the child's condition.
Our Care Team
Head Of Service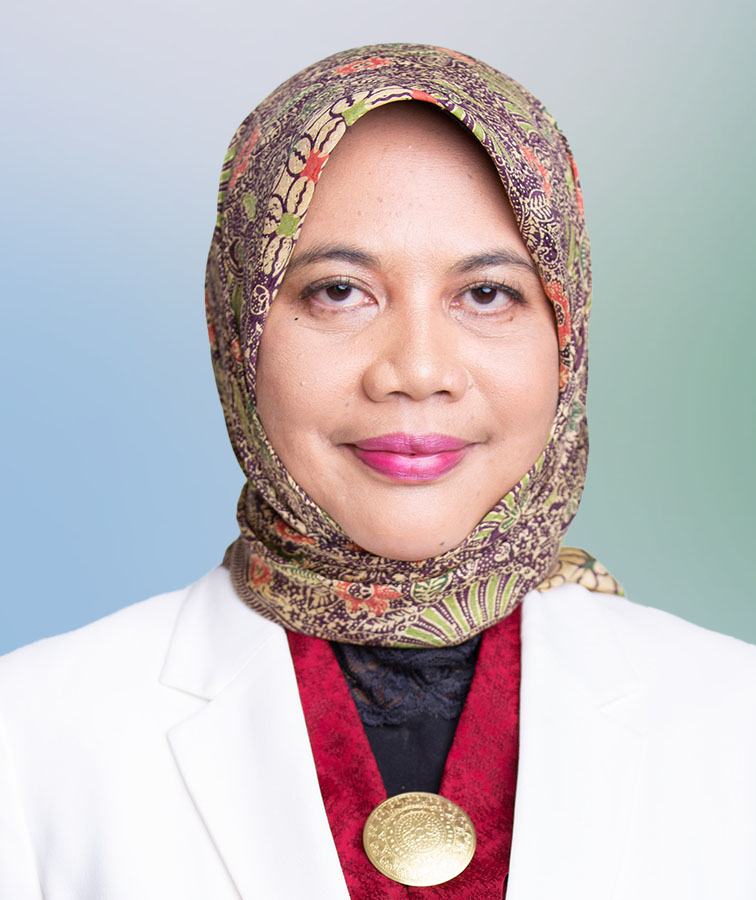 Dr. Ni Retno Setyoningrum, SpM (K), MMedEdu
Cataract , LASIK , Pediatric Ophthalmology And Strabismus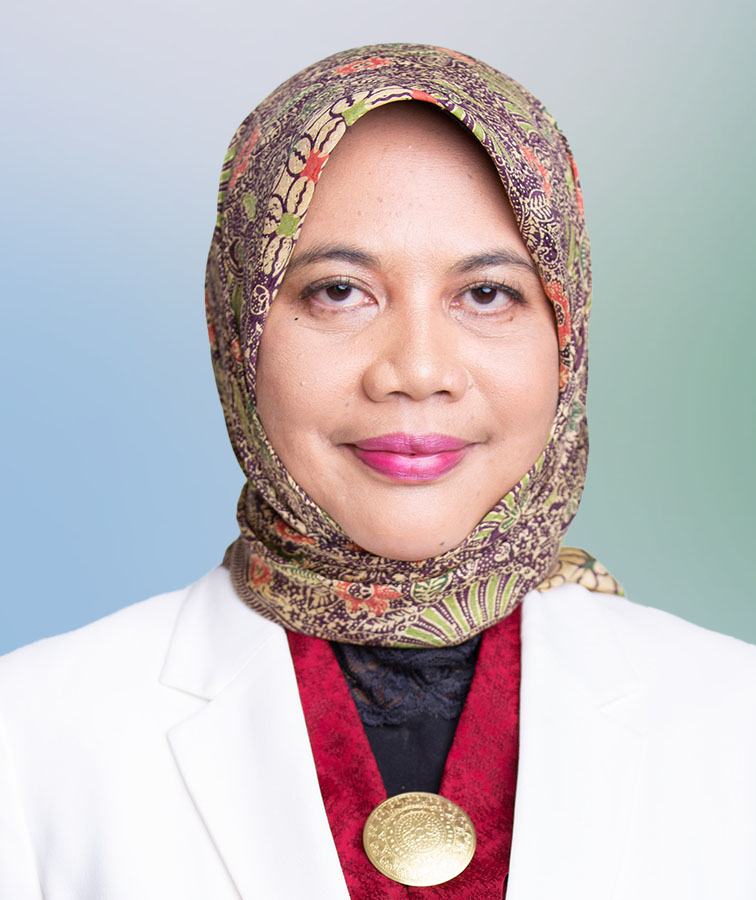 Member of Services