ARE YOU READY TO MAKE A CHANGE?
A non-profit organization that regulates corneal tissue-related activities from procurement, processing and distribution for cornea transplant operations.
Learn More
EYE SAID YES TO CORNEA DONATION
Register as a Donor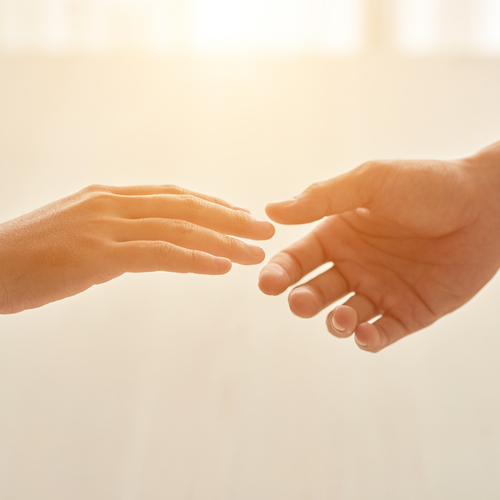 Merchandise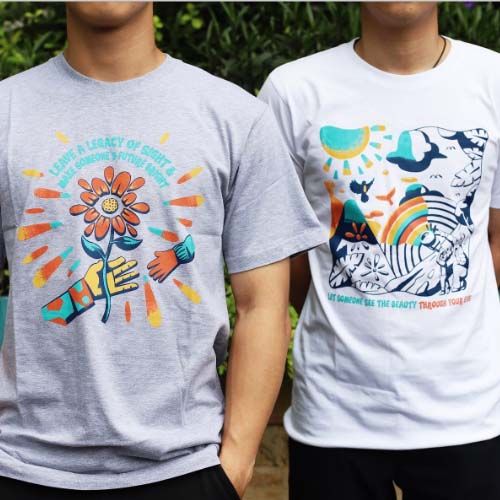 Donation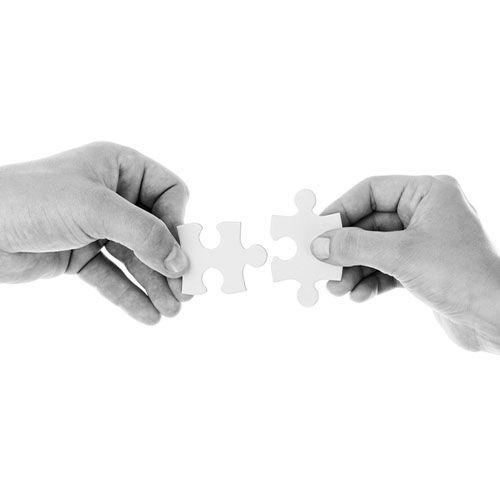 250.000
PERDAMI predicts 250.000 people in Indonesia have blindness caused by cornea disorder
20.000+
There are 20.000+ registered potential donor
149
The number of cornea transplantation waiting list at Lions Eye Bank Jakarta
453
Total cornea transplantation procedure performed in Jakarta Eye Center
96,4%
The success rate of cornea transplantation procedure at Jakarta Eye Center
In my daily practice, I saw how high the cases of blindness due to cornea damage
dr. Darwan M. Purba, Sp.M (K)
Cornea donor, co-founder of JEC Eye Hospitals and Clinics
---
This act gives me peace because I can still contribute to my community even after death.
Handy Bunawan
Entrepreneur
---
Praise the Lord, for he has given me a chance to have my sight back to normal through the kindness of a cornea donor, whoever he/she is
Arif Putra
Donor Recipient
Kami akan terus berusaha berkembang menjadi lebih baik. Bantu kami untuk memberikan pelayanan yang terbaik