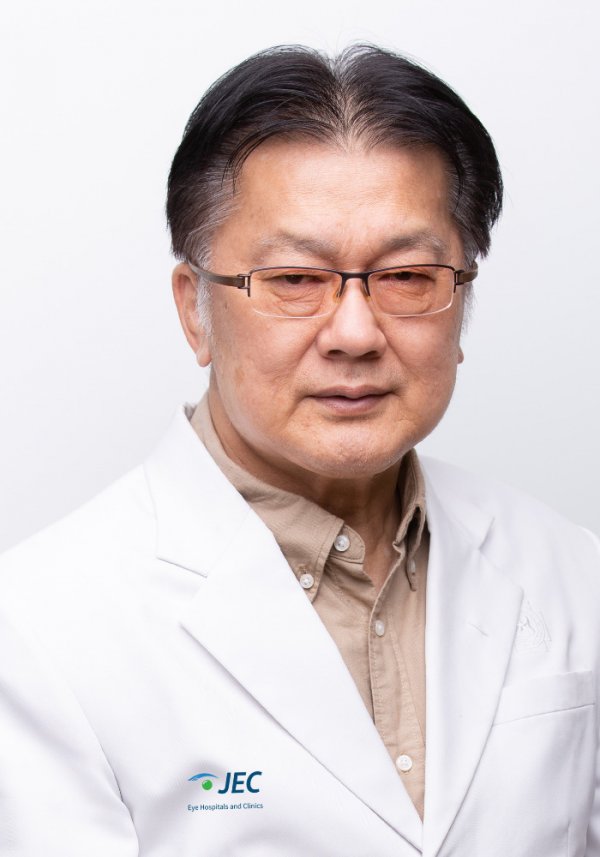 Dr. Albertus Hendrawidjaja Undarsa, SpPD
About
Graduated his medical degree at University of Padjajaran and continued his Internist in the same institution. He currently works as an Internist consultant at JEC @ Kedoya since 2012. He has made appearances in various national and international meetings and congress relating to Gastrohepatology, diabetes, nephrology and hematology. He is a member of PERNEFRI and PAPDI Jaya.
Education
University of Padjajaran
Organization
Member, Perhimpunan Nefrologi Indnonesia – PERNEFRI
Member, Perhimpunan Dokter Penyakit Dalam Indonesia cabang Jakarta – PAPDI JAYA
Appreciation
University of Padjajaran
Want to know more information about JEC?
Be the first to know about JEC by subscribe to our newsletter.