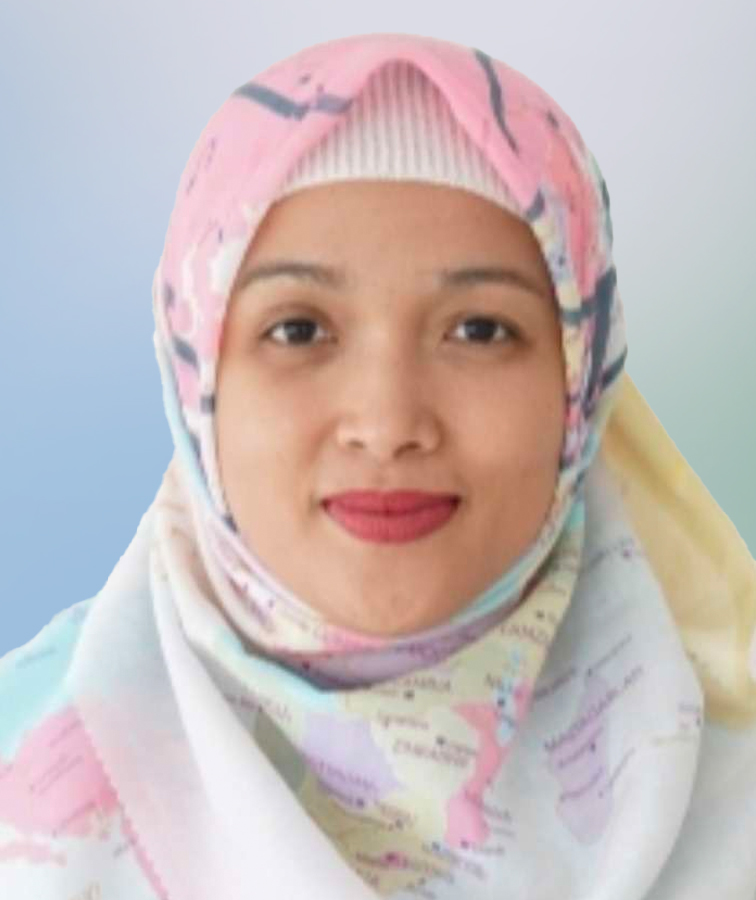 Ristriarie Kusumaningrum, M.Psi
Sub Specialist
Practice Location
About
---
One of psychologist in Jakarta Eye Center @ Kedoya. Her educational background had supported her not only the necessary theoretical background but also extensive practical experiences, especially with assessment, parent-child relations problems, talent mapping, counseling, therapy, and developmental problems of children and adolescence.
Ristriarie Kusumaningrum, M.Psi also involve in educational area. She also have experience working in an inclusive school, National Plus, and International School in Jakarta and Tangerang area. Her passion and enthusiasm for psychology brings her to join training that related with children and adolescence, such as sand therapy, learning difficulties, and practiced theraplay and play therapy principles.
In several occasions related with psychology, she has been invited to become facilitator, co-trainer, and speaker for various workshop and articles.
Education
---
Master Degree in Psychologist from Faculty of Psychology, University of Indonesia in 2008.
Organization
---
HIMPSI (Himpunan Psikologi Indonesia)
Appreciation
---
Child and Adolescence Psychologist
Publications and Research
---