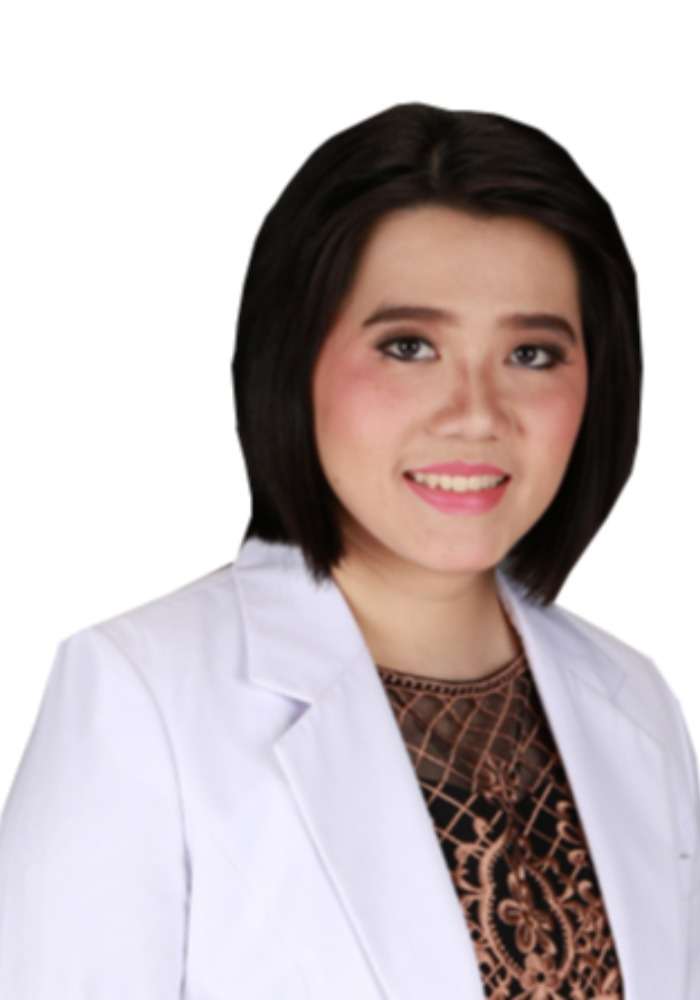 Dr. Sara Listyani Koentjoro, SpM
Specialities
Glaucoma
Cataract
Specialities
Glaucoma, Cataract
About
Sara Listyani Koentjoro, MD is a part-time ophthalmologist at Candi Eye Center, Semarang. She received her medical doctor degree from Faculty of Medicine, Universitas Diponegoro in 2012. She finished ophthalmology training at the same university in 2017.
As a general ophthalmologist, she regards daily practice as a chance for continuous learning. She took phacoemulsification surgery course at Semarang Eye Center to improve her skill at 2018. She also attended courses and seminars to increase her knowledge.
Education
Faculty of Medicine, Universitas Diponegoro
Fellowship
Course :
INASCRS Phacoemulsification Surgery Course – Semarang Eye Center 2018

IOL Iris Clip Workshop – Annual Scientific Meeting UGM 2017

Wetlab 3rd INASOPRS Meeting A-Z eyelid and orbital disorder –Yogyakarta 2017

Internal workshop and training: Anti VEGF Injection, Pan Retinal Laser Photocoagulation, Laser Peripheral Iridotomy JEC 2018
Organization
Member of Indonesian Ophthalmologist Association (Perdami)
Member of Indonesian Medical Association (IDI)
Member of Indonesian Society of Cataract and Refractive Surgery (INASCRS)
Member of Asia-Pacific Associaton of Cataract and Refractive Surgeons (APACRS)
Appreciation
Faculty of Medicine, University Diponegoro
Schedule
| | | | | | | | |
| --- | --- | --- | --- | --- | --- | --- | --- |
| Location | Mon | Tue | Wed | Thu | Fri | Sat | Sun |
Want to know more information about JEC?
Be the first to know about JEC by subscribe to our newsletter.